Ever thought of hiring any SEO specialist Malaysia as a part of your business' digital marketing strategy? If the answer is yes, then our sharing today might just be the right one for you!
Before getting deeper into today's topic, let us ask a few simple queries; Are you familiar with what SEO means? Do you know how it functions? What benefits does it offer? And, what are the roles of this SEO specialist Malaysia and the SEO marketing strategy ?
Seems like a lot to take in, right? But worry not, and let us explain them to you.
Hiring SEO specialist Malaysia: What does SEO mean?
In Malaysia, the term "SEO" refers to the process of Search Engine Optimisation, that is especially geared towards the Malaysian market. This SEO strategy is usually used throughout blog writings.
So the formula here is, Search Engine Optimisation = SEO. Do you get it?
For your information, this Digital SEO Marketing entails to optimize one's website, online content, and digital marketing techniques. It also helps to increase one's brand awareness, exposure and rankings in search engine results pages (SERPs) such as Google, Yahoo, Bing and many more.
Some significant factors of this SEO strategy includes:
Keyword localisation
One needs to research a few relevant keywords to be used in the writing. Including relevant terms, expressions or even trending phrases in your keyword may help the writing to easily boost.


Understanding local search behaviour
While researching for keywords, one also needs to have a thorough knowledge of Malaysians' online information-seeking preferences, frequent search terms, and user behaviour.


Keeping up with local trends
Make sure to keep track of the regional business trends, cultural celebrations, festivals, and holidays in order to incorporate them into your SEO plans and seize chances as they arise.
Nonetheless, we believe that it is not easy for the first timers to understand and implement these strategies while writing SEO articles. Now this is also one of the many reasons for you to hire an SEO specialist Malaysia!
The benefits of SEO marketing strategy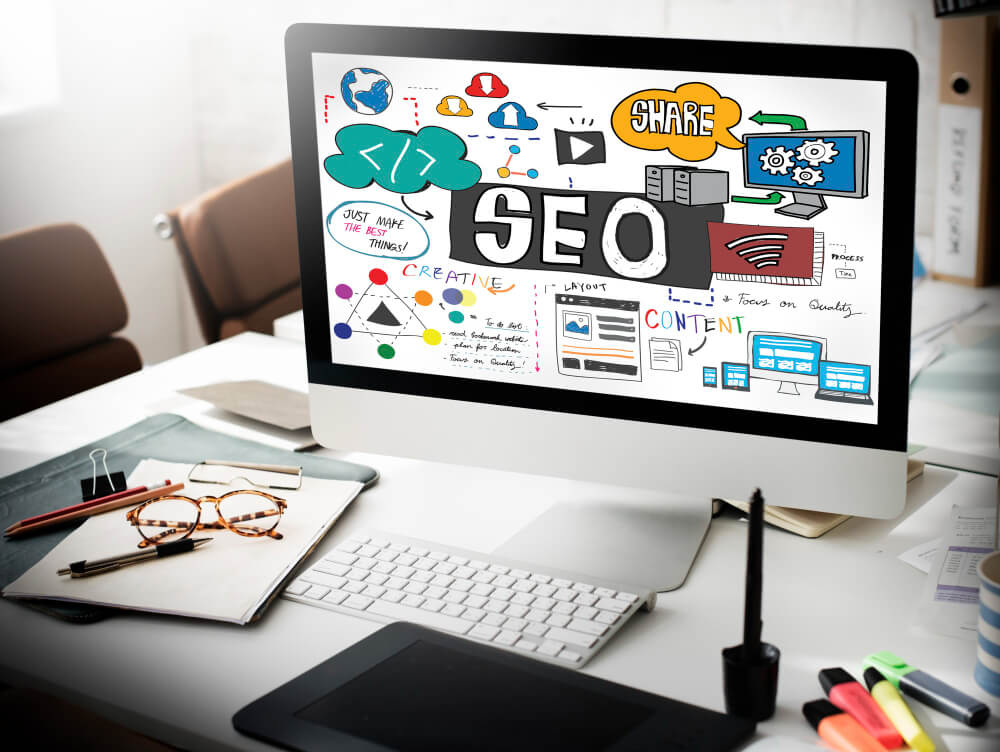 Effective implementation of SEO for marketing strategy can provide businesses with various benefits such as:
An uptick in website traffic
A strong SEO strategy can help your website rank higher and appear more frequently in search engine results pages (SERPs), which can improve website traffic and visits.
Budget-friendly marketing
Compared to other marketing strategies like paid advertising, SEO might be a more affordable way to draw potential clients to your website.
Enhancing the user experience
SEO aims to render your website as user- and search engine-friendly as possible, which can improve the user experience for your visitors. Longer visits and greater interaction may then occur, both of which may improve your search rankings.
Raising brand awareness and credibility
As customers frequently equate higher rankings with greater authority and experience, having a stronger presence on search engine results pages can help your business become more credible and well-known.
Competitive benefit
By increasing your online visibility and making you stand out from rivals, a successful SEO plan can provide your company with a competitive edge.
Better insights and analytics
By using SEO tools and analytics, you may learn important things about user behaviour, preferences, and trends. This information can help you inform your marketing plan and guide your decision-making. Get your SEO Specialist to do a SEO auditing for your website.
How to find a credible SEO Specialist Malaysia for your business?
Hiring the right SEO specialist Malaysia may not be easy, as thorough surveys and consideration need to be done beforehand.
But, worry not! Here are some tips for you to ponder when hiring an SEO specialist Malaysia:
Set Clear Goals
Decide what you want to accomplish with the optimisation of your website and your specific SEO goals. This will enable you to successfully express your needs to potential SEO experts.


Review Suggestions
Seek referrals from fellow workers, friends, or business partners who have worked with Malaysian SEO experts. Their first-hand knowledge can offer priceless insights and aid in locating reputable professionals.


Internet Research
Find Malaysian SEO experts online, then assess their portfolios, websites, and client feedback. Find experts who have a solid internet presence, a history of producing outcomes, and raving client testimonials.


Review Skills and Experience
Analyze the knowledge and experience of the SEO experts. Take into account elements like the length of time they have been in the field, the scope of their prior work, and their familiarity with the Malaysian market or your business niches.


Set-up Consultation Session
Plan consultations or meetings with the SEO experts you've narrowed down. You will get the chance to explain your objectives, get answers to your queries, and evaluate their level of expertise, professionalism, and communication abilities.


Consider Value and Pricing
Compare the costs and service packages of various SEO experts. Avoid making decisions entirely based on price, as quality and experience are important considerations. Seek out experts who can balance providing value with cost-effectiveness.
Found your SEO specialist yet?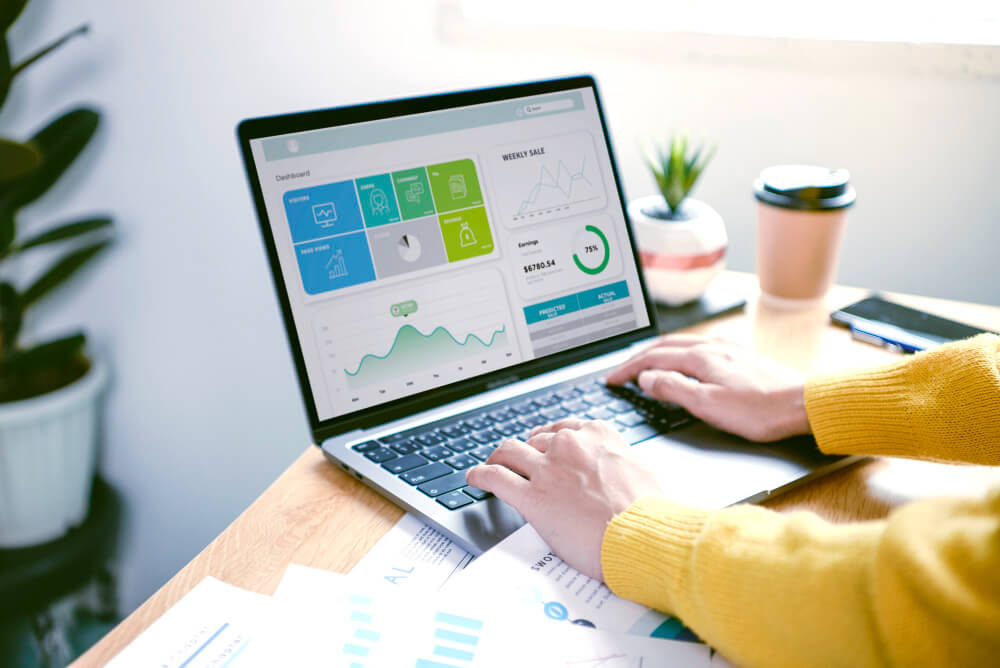 SEO strategy is proven to be a worthwhile long-term investment for businesses to enhance their online visibility, draw in more targeted traffic, and boost leads and conversions.
Therefore, it's crucial to note the above tips before hiring any SEO specialist Malaysia. Also, please ensure that the agency you've chosen is well-versed in your company's operations, business niches and objectives.
Therefore to all individuals, corporate businesses, and entrepreneurs out there who are still seeking for the best SEO specialist Malaysia, you may hit us up for further information by contact us or WhatsApp us directly.