Have you ever heard of any web design agency Malaysia? Or do you have any idea about what web design is? If you haven't, now let us clarify them for you.
Web design is the process of developing and designing a website's user interface and aesthetic appeal. It combines several elements, such as web development, graphic design, user interface (UI), and user experience (UX) design.
What defines an effective web design?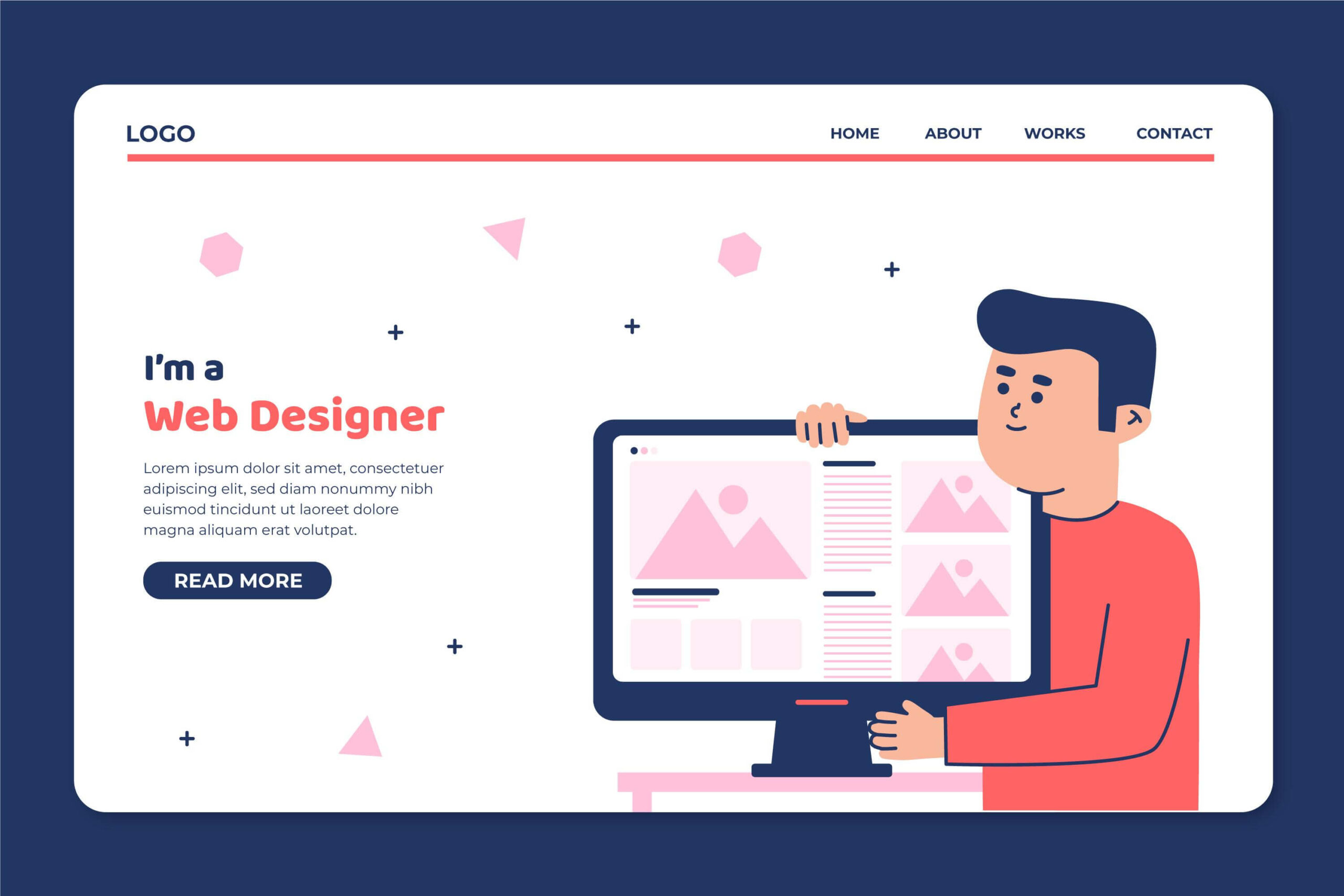 We believe almost everyone has browsed a significant amount of websites on Google. Also, some of us even have our own websites, right? However, do these websites possess an effective web design?
For your information, an effective web design should be:
Loading quickly;

User-friendly;

Easy to browse;

Aesthetically pleasing;

Optimized for various devices and screen sizes.
In general, an effective web design agency Malaysia is a key component of a digital marketing plan and is crucial for the success of one's website.
Whether your website's objective is to inform, amuse, sell goods or services, or engage users in some other way, an effective web design can surely help it accomplish these objectives!
So back to our question; Do your website have an effective web design based on these objectives we're discussing? Yes, we'll leave it to you to decide.
Things to know about web design agency Malaysia
A web design agency Malaysia is an organization known for its specialties in developing and building websites for both individuals and businesses. Therefore, these organizations frequently provide a broad range of website design, development, and maintenance services.
Additionally, they might also offer a few digital marketing services including online advertising, social media management, and search engine optimization (SEO). It would be a great deal if we could find a one-stop centre like this!
The following are services that offered by a web design agency Malaysia
The agency can create a website that looks great and can fit your brand style. This includes the website layout, theme color and suitable fonts.
If you need a website to be built from scratch, make sure they can use coding languages such as HTML, CSS and Java Script to create a customs website that meets your requirements.
3. Website Maintenance & Support Services
Web design agency Malaysia also provides website maintenance services.. 
So that they can help you to keep the website updated and running smoothly by performing a regular maintenance task and upgrades.
4. E-Commerce development
If you want to sell your products or services through your website, the agency can set up a shopping cart or online shop so that the customers can directly purchase from your website.
A web design agency Malaysia also provides a variety of digital marketing techniques such as SEO, social media and online advertising in order to promote your brand and drive traffic to your website.
If you are looking to work with website agency Malaysia, here are some tips for you to find the best agency.
It is a good idea to find a web design Malaysia that has been around for a while and has a strong track record of creating high-quality websites for clients in a variety of industries.
2. Check out for client testimonials and feedbacks
Be sure to read what previous customers have to say about their experiences working with the web design agency. Make sure they have a clear communication process and offer good support throughout the project and beyond.
3. Review their portfolio
Take a look at the web design agency's portfolio to see if their design style matches what you're looking for. It's also important to see if they have experience working on websites that are similar to yours.
You should compare the pricing of several web design agencies to make sure you are getting a fair deal. However, remember that the cheapest option isn't always the best, so choose wisely.
5. Consider additional services
Finally, think about whether web design Malaysia can offer any additional services such as website maintenance or SEO optimization. These services can be really helpful for your website in the long run.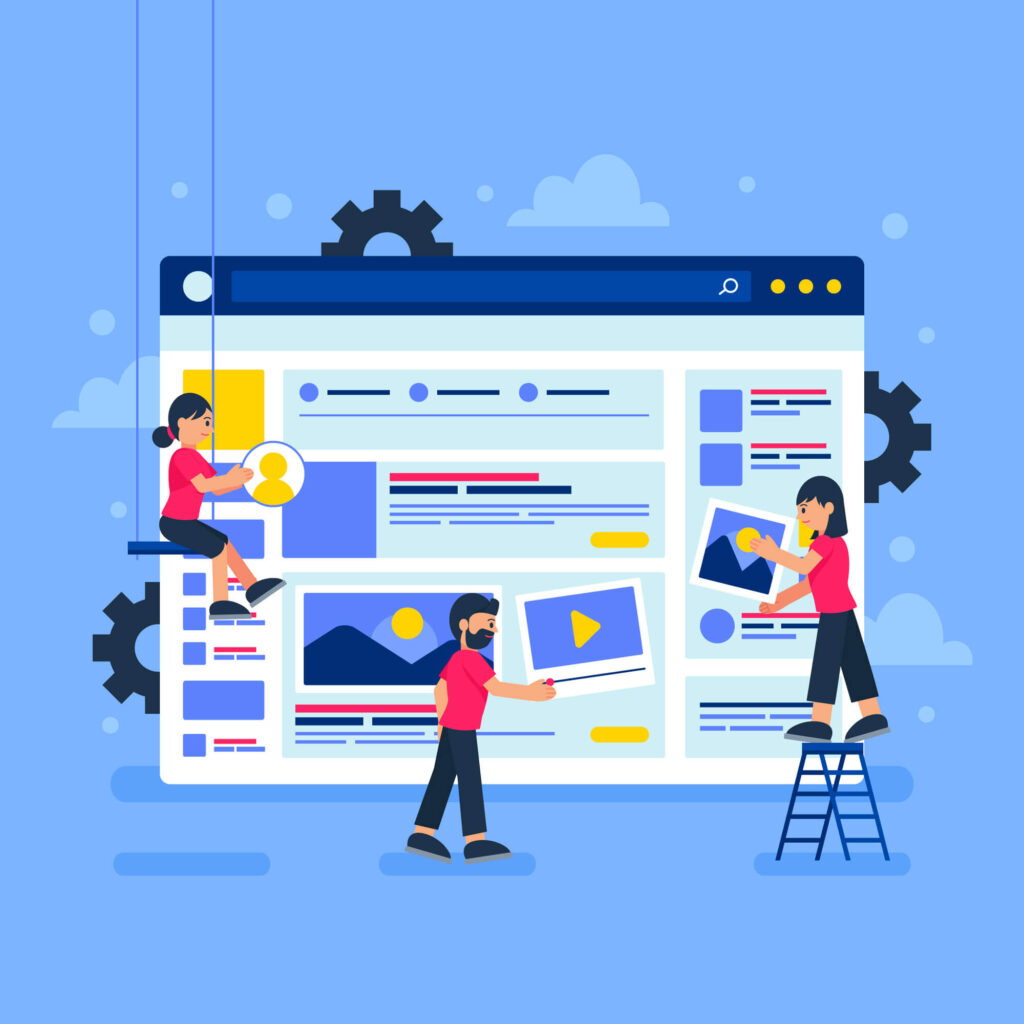 Do note that it's crucial to take into account the above tips when selecting a website design agency Malaysia. Please also ensure that the agency you've chosen is well-versed in your company's operations and website's objectives.
Therefore, to all individuals, corporate businesses, and entrepreneurs out there who are still seeking the best web design agency in Malaysia which follows the web design principles, you may hit us up for further information. Together, we will help you implement only the best web design services you will ever need! Don't shy to contact us or WhatsApp us for consultation.