A website is no longer a luxury, in today's increasingly digital world, it is a requirement. Having a website that stands out is essential given that more people than ever are accessing the internet. That's why web design ideas and web design responsive are important to improve our current website.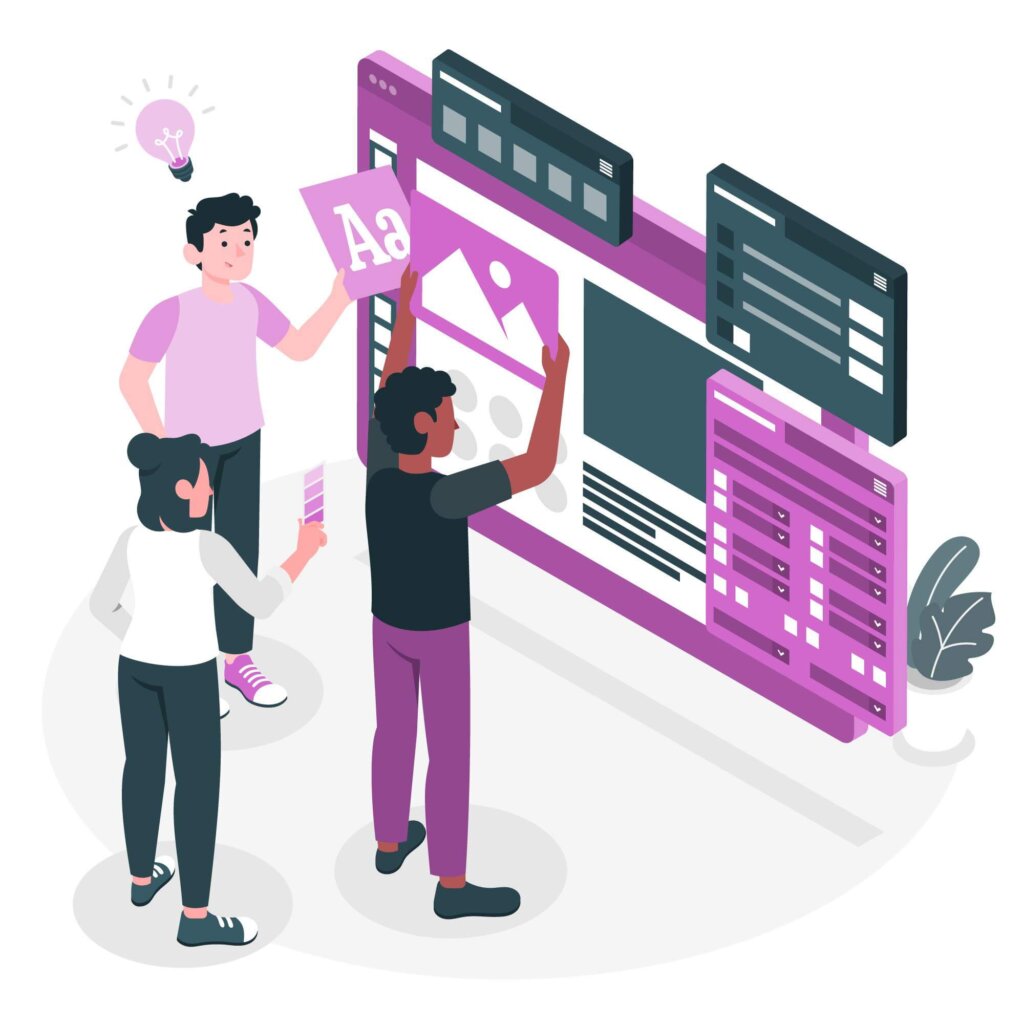 A well-designed website can improve conversion rates, consumer engagement, and company identification. But how do you make your website stand out when there are so many others fighting for users' attention? This article looks at a variety of cutting-edge web design ideas to assist you in giving your visitors a distinctive online experience.
Less is often more when it comes to web design. Simplicity and functionality are emphasized in minimalist design, which has a clear, uncluttered appearance. Simple fonts, a straightforward navigation bar, and lots of whitespace are the only components used in this design concept to create a visually appealing and user-friendly website.
2. Eye-Catching Typography
Typography can make a significant impact on your website's overall look and feel. Unique fonts can add personality to your site and help establish your brand identity. However, it's essential to ensure that your chosen typography remains legible across different devices and screen sizes. That's why you should choose typography by Google Fonts that are working on every browser and device.
3. Bold Colours and Gradients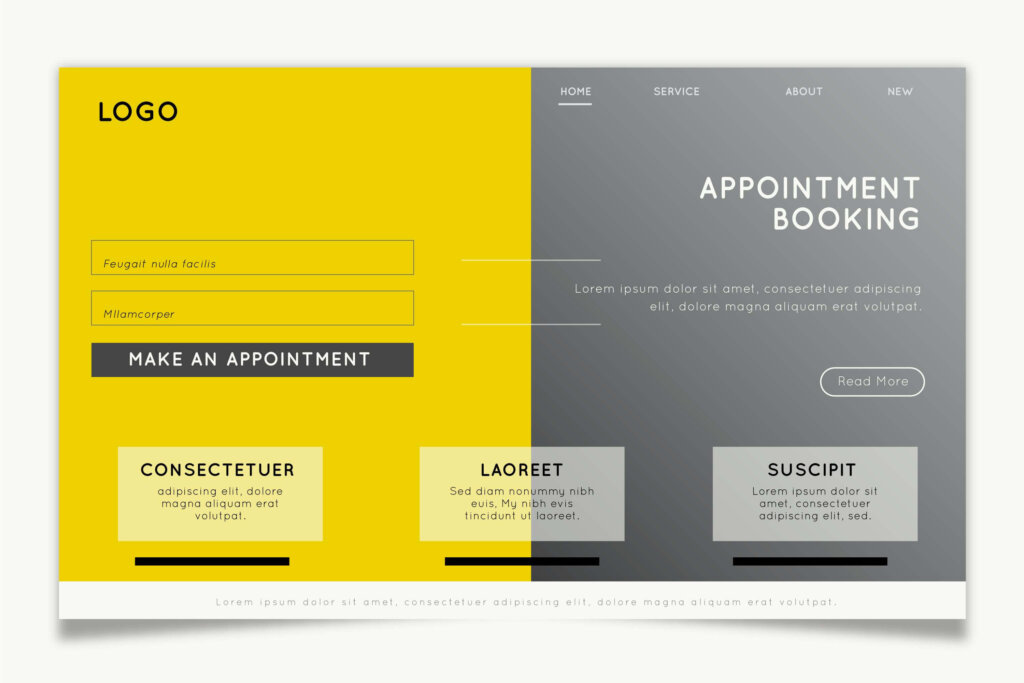 Colour plays a crucial role in web design. Bold colours can grab users' attention and guide them through your site. Meanwhile, gradients between two or more colours can add depth and visual interest to your web design. It's important to choose colours that align with your brand identity.
The next web design ideas are Micro-interactions are subtle animations or design elements that guide users and enhance their interaction with the website. They might be as simple as a button changing colour when hovered over, or as complex as an animation that plays when a user completes a form. Microinteractions can make your website feel more dynamic and engaging.
5. Responsiveness and mobile-friendly
Having a mobile-friendly design is no longer optional given how many people use mobile devices to explore the internet. Thanks to responsive design, your website will appear fantastic and function properly on all screen sizes including tablet screen. This improves user experience while also making your website more visible in search engine rankings.
6. Audiovisual Integration
User engagement can be increased by incorporating various media types into your website design, such as photographs, videos, and infographics. To avoid lengthening the load time of your website, take care to balance these components. Ensuring the correct size, format and image compression, it helps to reduce the file size.
One of the web design ideas is artificial intelligence (AI). AI becomes more advanced, and integrating chatbots into your web design can improve customer service by providing immediate, automated responses to common queries.
The Rich Web: Your Partner in Innovative Web Design Ideas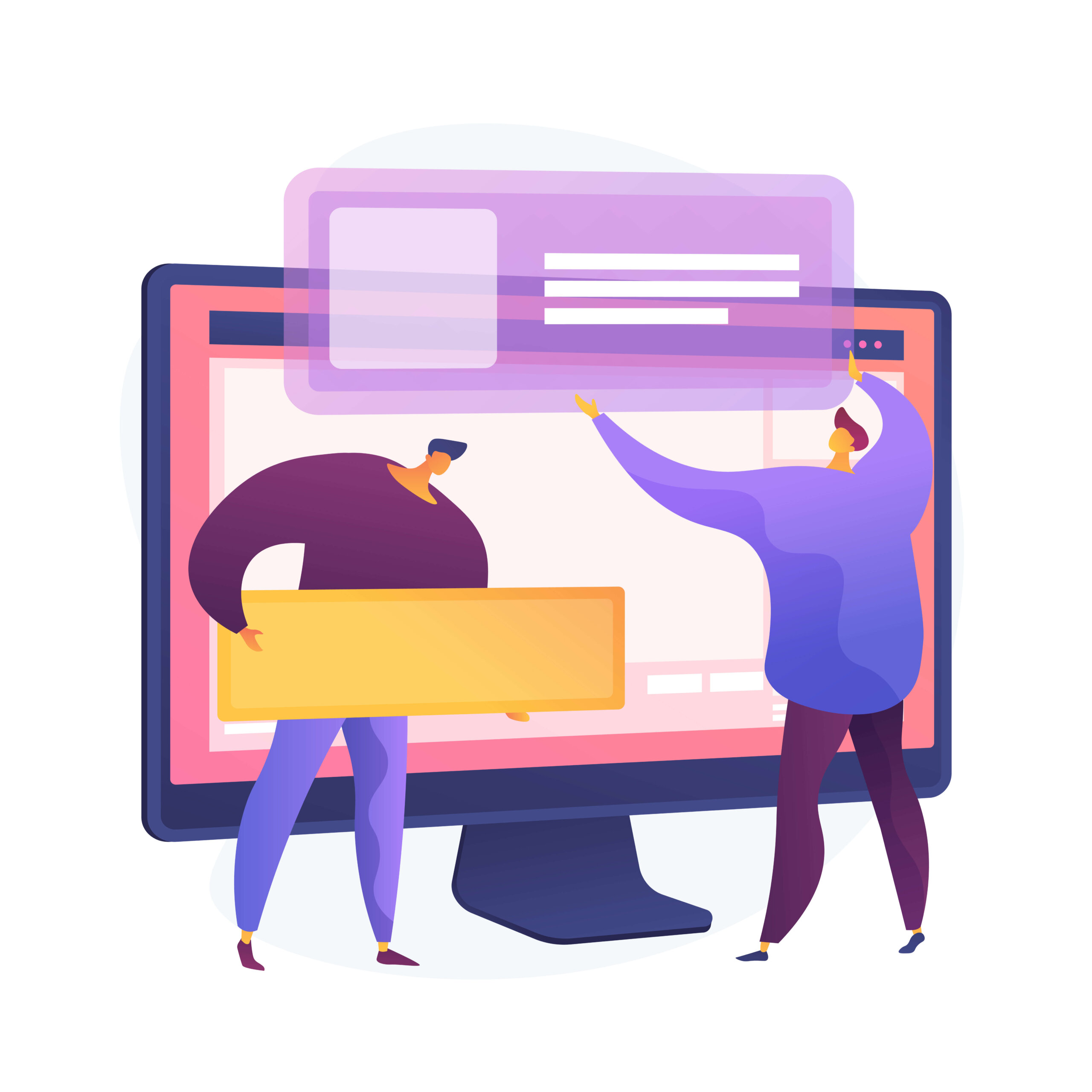 While these web design ideas can help you stand out, implementing them requires expertise and creativity. That's where The Rich Web comes in – an expert web design firm that specializes in producing memorable online experiences through a range of services.
The Rich Web offers the know-how to turn your concept into reality, whether you're trying to start an online store, create a corporate web presence, or improve your search engine ranking through SEO.
With a portfolio spanning several industries and more than a decade of e-commerce experience, our team is qualified to build a website that not only looks amazing but also achieves your company's goals. You may contact us or Whatsapp us for any inquiries for a web design.