This article are sharing about facts that you need to know about 4 Most Important Optimization of Search Engines technique to stay ahead with your competitor.
Do you know that around 500-600 times a year, google's algorithm will be updated and the website ranks will be refreshed frequently due to the update? Because of this, you should know the way to maintain the rank of the keywords that you use for all of your contents.
Know 4 Most Important Optimization of Search Engines Technique To Stay Ahead
The key to winning the SEO (what is SEO?) (or in Bahasa apa itu SEO?) game is to find out the best method to defeat the algorithm updates in order to stay on top of the game. The optimization of search engines game is quite hard to master but with the right techniques, you could gain a lot of profit from it.
Online marketing such as blogging, google ads, facebook ads and search engine optimizer become the go to method of reaching out to the market with the benefits of being able to reach to the customers around the world if it's used correctly.
That goes without saying, search engine optimizer becomes the go to choice for many business owners who wants their advertisement to be evergreen. So, lets find out 5 techniques optimization of search engines that you need to know in order to stay ahead of your competitors.
1. Knowing Your Website's Core Web Vitals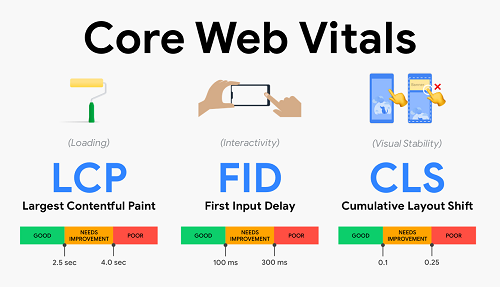 To know why core web vitals are important to take note, you need to understand that Google has just recently released Page Experience, which refers to a brand new algorithm that will measure ranks of pages in terms of their core web vital scores.
They measure core web vitals through these 3 measurements:
Largest Contentful Paint (LCP)– Calculates page speed of your website. It deals with the duration that your page will need in order to load your main content with an ideal time that should not be more than 2.5 seconds but lower than that.-
Cumulative Layout Shift (CLS)

– Visual stability is the key for this calculation. It concerns the number of unexpected layout shift of visual page content that is happening in your website. This time, ideally it should be less than 0.1.
First Input Delay (FID) – It determines your web design responsive. It deals with the time for a page in your website to be interactive with the user's clicks with an ideal time of 100 ms or lesser than that.
So, this is the reason behind the importance of your website's core web vitals so that you can manipulate the algorithm that google have implemented recently.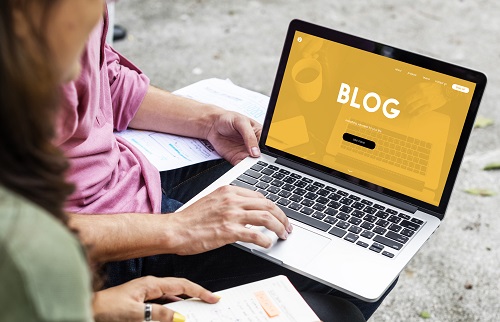 This is a no-brainer because most websites will seem like they are already inactive if you do not create any new contents for a long time. Plus, you need to consider the fact that over 4.4 million blog posts are published every day so you need to stay ahead of them.
Customers usually prefer freshness such as newest videos or contents and this could improve your page ranks. This is because Google will index many of your pages, thus increasing the Google's trust that your website contains reliable contents.
3. Don't Neglect Your Old Contents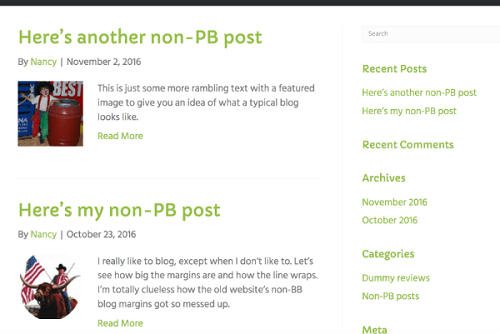 One of the optimization of search engines techniques revolves around old  contents that are often left rotten by the owners because they are too caught up with creating new contents, resulting in the old contents to lose its rankings.You can avoid this by performing a link audit.
Search for any broken or outdated external links and replace it with a relevant one. You should also update your internal links as well by associating old contents with new ones in order to convince Google that these two contents have a relationship with one another.
This will cause your posts to be able to rank higher as google index your accounts quicker. Remember, higher page ranking means higher visitors that you could convert into a customer.
Old and experienced SEO users would constantly take care of their page backlinks that helps a lot in terms of creating brand authority. Your brand authority is one of the key elements to secure a customer.
In a case where another user's site that has a very reputable authority decides to link back to your site, it will dramatically increase your EAT factor which resulting in Google seeing your website platform as a valid answer for searchers.
Those are the 4 most important optimization of search engines techniques that you need to use for your site. If you dont have the time to do it or all of these are too difficult for you to do and you want to hire a professional instead, you can click on this link.